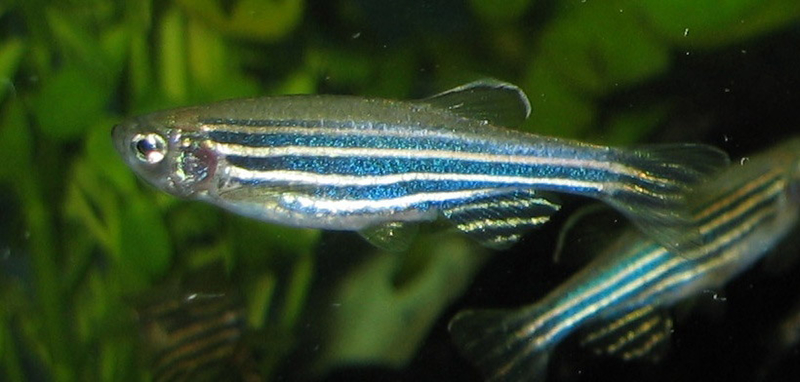 09-09-2020
ISRAEL 21c
Unusual research approach speeds up discovery of which cannabis plants work best for which medical indications.
Different strains of cannabis are helpful for treating different medical conditions. Testing each type for its therapeutic potential using mice or people is time-consuming.
Israeli researchers discovered they can speed up the process by using zebrafish.
Camanex, the applied science arm for cannabis of MIGAL Galilee Research Institute, developed the fishy new testing model with Canonic, a subsidiary of computational biology company Evogene.
With the help of the zebrafish model, cannabis companies can perform a preliminary rapid and accurate sorting of medical cannabis strains with potential to treat various indications. They can later analyze exactly which active ingredient is responsible for the therapeutic effect.
Read More https://www.israel21c.org/zebrafish-help-scientists-speed-up-tests-for-medical-cannabis-strains