Position available in laboratory headed by Dr. Itai Optovsky needs a doctoral student to lead the study of metabolic-fungal interaction.
Aim of the study: The study combines molecular and bioinformatics, chemical and behavioral methods to examine the interaction between the black soldier fly and fungi.
The research is carried out in collaboration with the Hebrew University and funded by the ISF Foundation.
Job scope: Full-time
Start date: Immediate
Location: Migal - Institute for Scientific Research in the Galilee, Kiryat Shmona.
Opportunity for advanced training abroad.
Job requirements:
Master's degree in life sciences or related fields - required.
Proven experience in scientific writing in Hebrew and English - required.
Experience in molecular / bioinformatics work - an advantage.
Proven ability of independent work, deepening and dedication, and most importantly, desire to succeed in advancing basic research with applicable channels.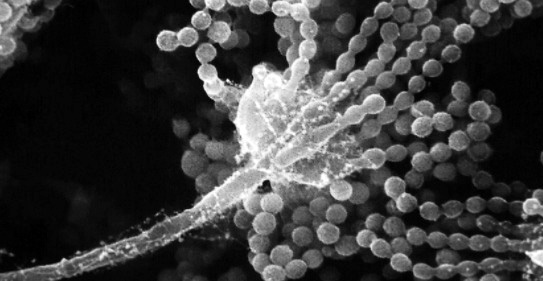 DESIRED SKILLS AND EXPERIENCE
metabolic-fungal interaction