About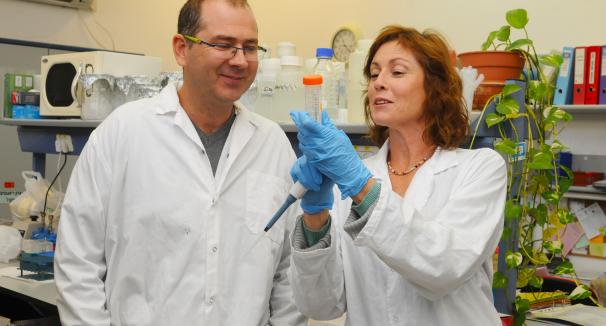 Leading scientific research with unique, high-quality and breakthrough applications to bring about sustainable solutions to the present and future complex problems of the world of agriculture, health and the environment.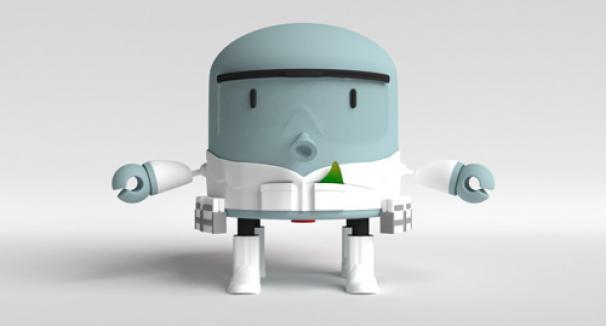 Fostering commitment and mutual respect between the institute and its employees, and between individuals at all times, fruitful or crisis-filled. MIGAL's daily work is driven by enthusiasm, creativity and uncompromised ambition constantly pushing the envelope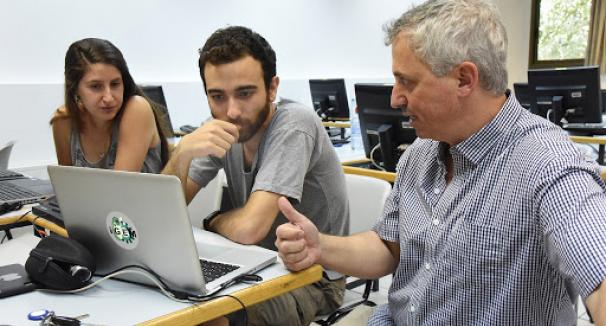 Supporting future generations of scientists of the Galilee region with a full partnership with Tel-Hai College. Students and academic staff are exposed to the science world with knowledge, research, innovation and achievement as guiding values.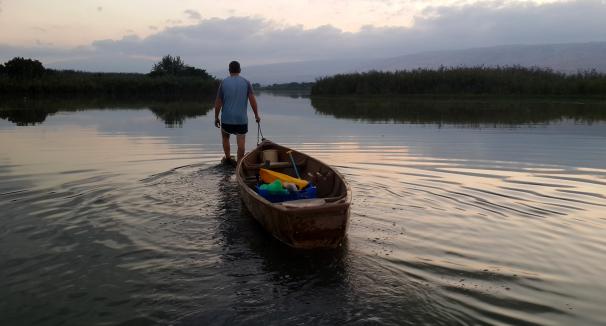 Create global impact while generating sustainable economic, academic and social value for the Galilee region. We do so with international collaboration with other leaders in the industry as well as academic institutions.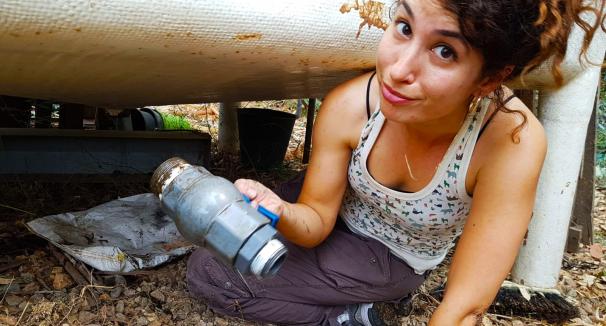 Ensuring a relationship of trust, and mutual respect with all of our partners including shareholders, academic institutions, municipalities, entrepreneurs, customers, investors as well as government offices.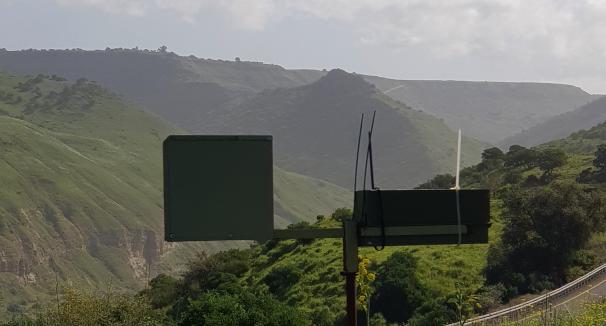 Actively participating and contributing to the economic growth of MIGAL but also of the Galilee and Golan Heights region by initiating new economic activities in accordance with changes in climate, business environment as well as local societal changes.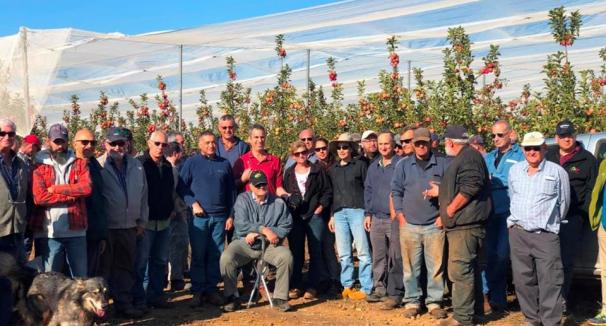 Contributing to heightening quality of life and  building a strong, qualified, and ethical society not just in the Galilee and Golan Heights but also in Israel as a whole.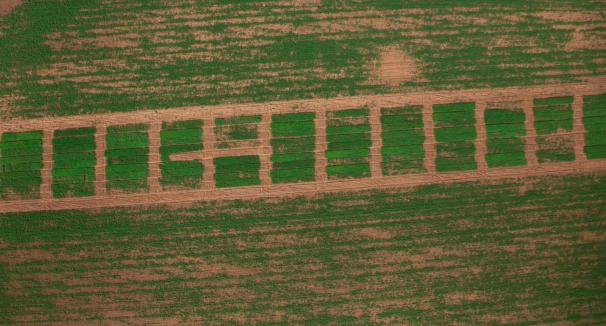 Over the next decade MIGAL will establish centers of excellence with a critical mass of research groups, along with being a key contributor in the ongoing development of Upper Galilee's knowledge-rich society