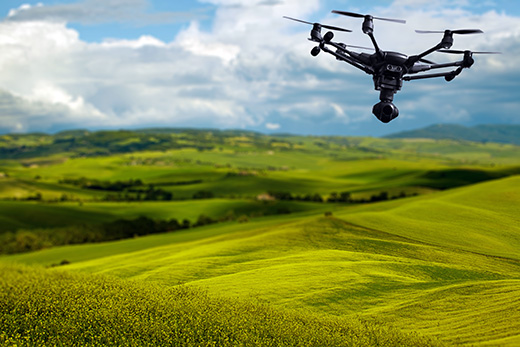 Lead by:
Prof. Uri Marchaim
Head of The Department of Soil Water and Environment
We are engaged in the application of differential inputs in space, time and dosage according to the organism (plant or pest), in order to reach its maximum economic value with minimal damage to the surrounding ecosystem
Explore more >>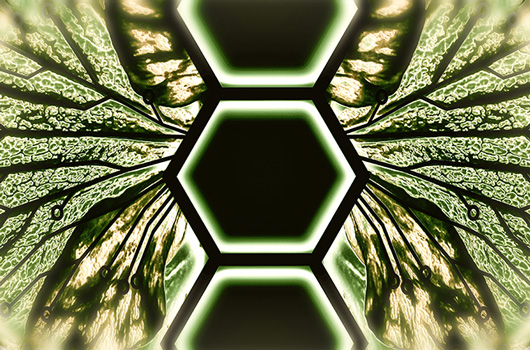 Lead by:
Prof. Martin Goldway
The Cutting Edge of Plant Science
We live in a challenging era that presents us with significant problems to solve. The world's population is increasing by 100 million people a year, thus requiring plant science to provide solutions for global food security.
Explore more >>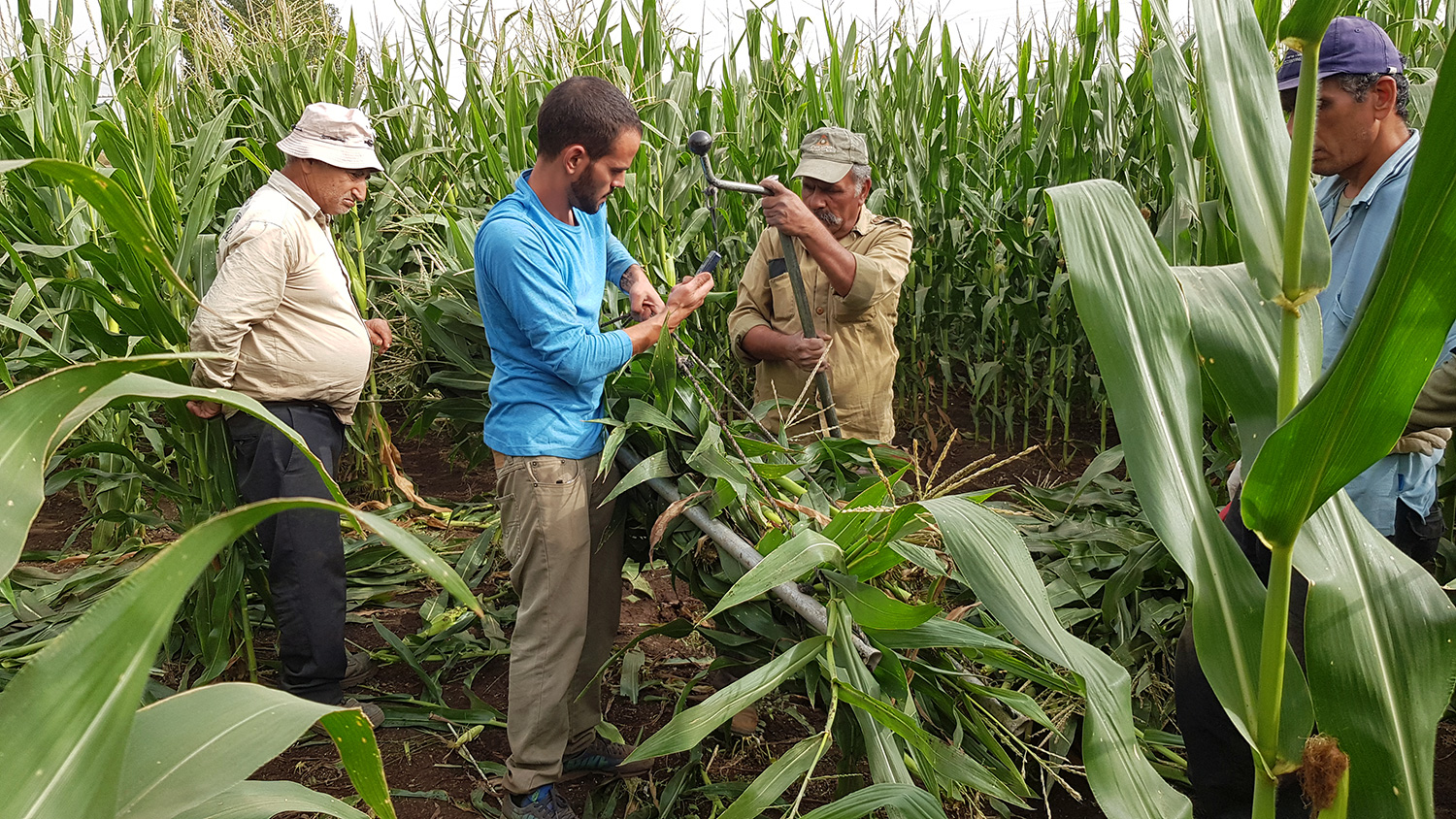 Lead by:
Spread across 12 regional and local agricultural councils, the division is responsible for initiating, outlining, coordinating and conducting agricultural research and development in the region. It is also the largest regional R&D center in the periphery.
Explore more >>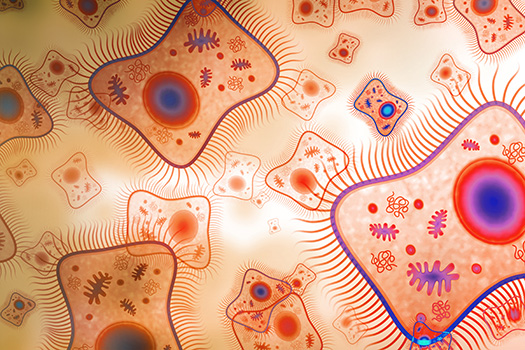 Lead by:
Professor Dror Noy
The Cutting Edge of Molecular and Computational Biosciences and Biotechnology
We are focused on activities such as the development of vaccines for poultry and other livestock; the development of new methodologies and substances for controlling and preventing plant diseases; the design of novel functional food ingredients; and the improvement of production methods for these and other food compounds.
Explore more >>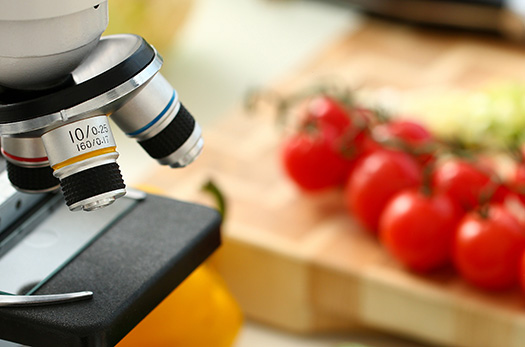 Lead by:
Dr. Andrea Szuchman-Sapir
Head of Nutrition and Natural Products Department
Our researchers are focused on the impact of nutrition on human health issues, and also study the health benefits of medicinal cannabis for different types of human diseases.
Explore more >>
departments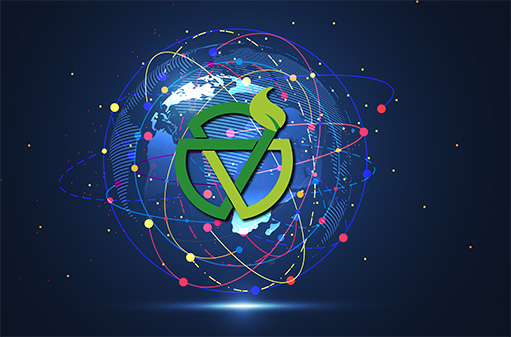 Lead by:
Collaborating with researchers from leading academic institutions across the globe is a fundamental policy of MIGAL. Explore some of our projects
Explore more >>