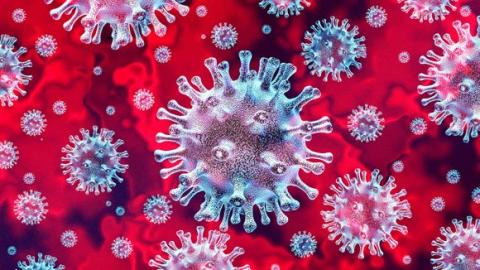 Migal in NEWSWEEK
https://www.newsweek.com/coronavirus-vaccine-weeks-away-being-developed-says-head-israeli-science-research-institute-1489694
CORONAVIRUS VACCINE 'WEEKS' AWAY FROM BEING DEVELOPED, SAYS HEAD OF ISRAELI SCIENCE RESEARCH INSTITUTE
The head of a research institute in Israel has said its scientists are "weeks" away from developing a vaccine against the deadly new coronavirus which causes COVID-19.
The new virus that has killed over 2,800 people is a member of the large coronavirus family of pathogens, which also includes SARS and MERS. On Thursday, the MIGAL Galilee Research Institute said in a statement a new vaccine against a coronavirus which infects chickens has brought them a step closer to developing a preparation to protect against COVID-19.
According to the statement, a multi-disciplinary team created an Infectious Bronchitis Virus (IBV) vaccine which has been shown to be effective in pre-clinical trials. The scientists found the bird virus has a similar genetic code to and infects individuals in the same way as the deadly new coronavirus in humans, of which there are over 83,000 cases as shown by the Statista map below. This "increases the likelihood of achieving an effective human vaccine in a very short period of time," the institute said.