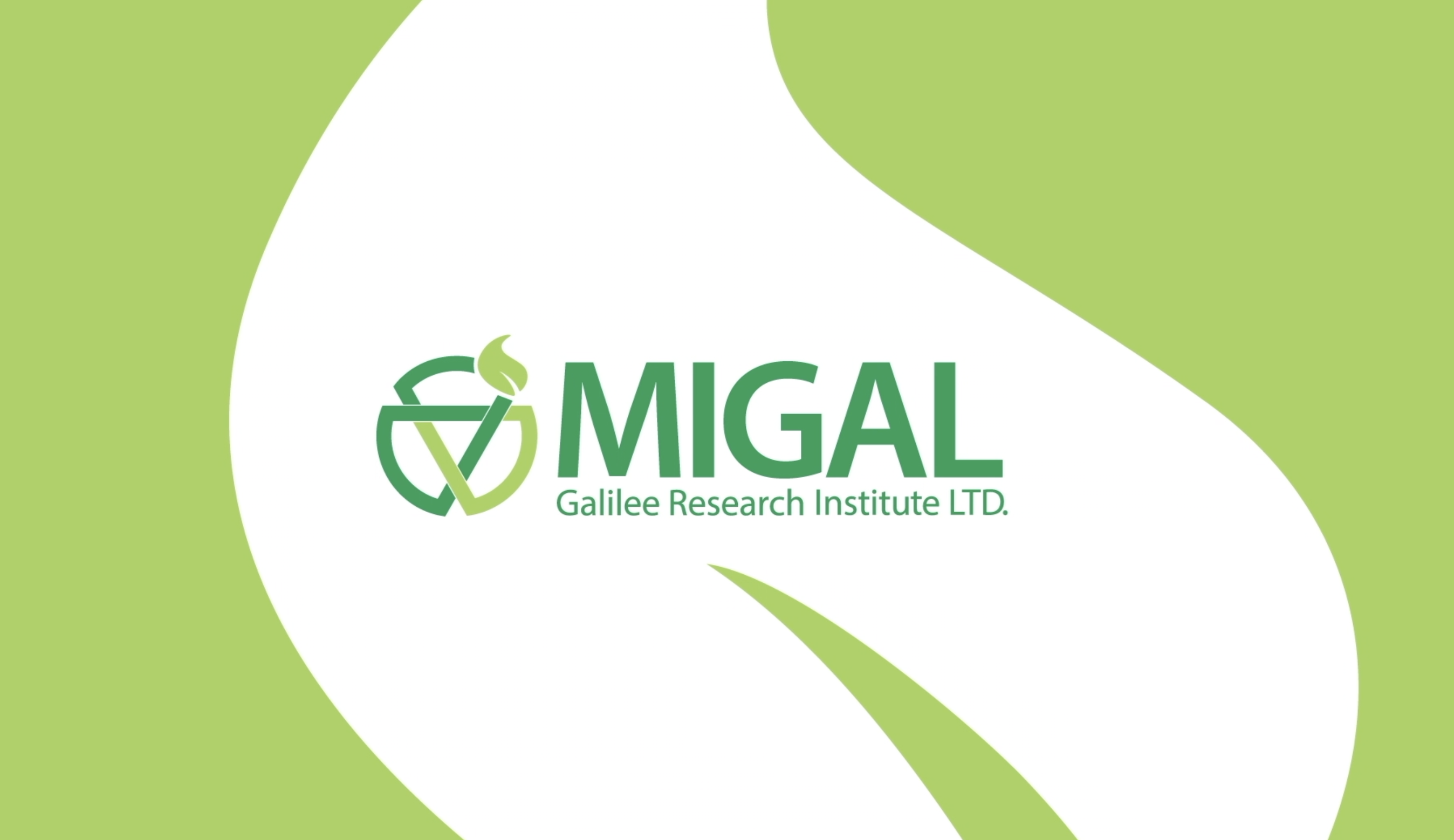 13-04-2021
We are proud to show you a new video we have produced.
The Migal Research Institute engages in advanced practical research as part of the Galilee ecosystem and the local community.
We researched, discovered, filmed, edited (well, not alone) and produced a video that gives a glimpse into our research activities.
We are excited to share with you our progress and collaborative relationships.
Worth watching!