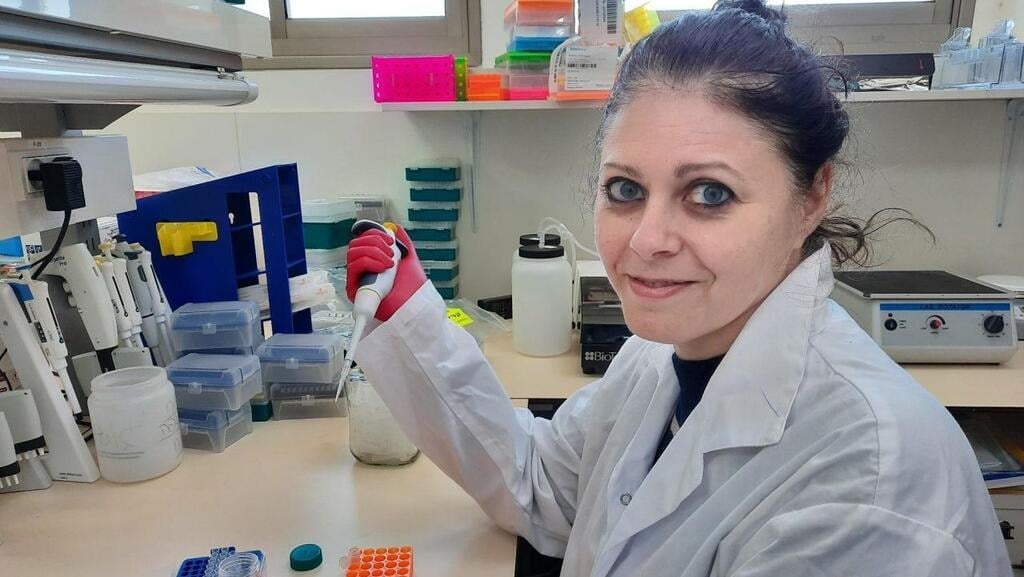 28-06-2021
We thank the EU and are proud to share the following algae video for the IBD project at the MIGAL Institute. The project received an impressive grant of 7.5 million euros to further fund the research of Dr. Dorit Avni, lead researcher at the MIGAL Institute, in the field of algae and coordinator of Algae4IBD.
Algae4IBD focused on the treatment of inflammatory bowel disease (IBD), including Crohn's and colitis, and their prevention. 
The project includes specialists from 11 countries, and this multi-specialist and multi-cultural groups  bring in the expertise needed to develop products that will, hopefully, prevent and treat IBD.  The importance of research in the field of algae is gaining considerable momentum for diverse uses in the fields of food, cosmetics and pharma.  
According to Dr Avni, there are already more than 1,000 types of algae in Algae4IBD's reservoir. The study examines the properties and bio-activities of familiar algae and new algae to develop algae-based Pharmaceutical solutions and functional foods.
Watch Now