Lab News
Title
10/03/2023 - New Publication!
Title
16/02/2023 - GRC conference
Title
February and March 2020 Welcome Tomer & Ma'ayan !
Our lab just got bigger!
We are very happy to welcome Tomer Gutman and Maayan Shirizly to our lab team!
Welcome and good luck!
Or Shahar gave a volunteer lecture at Unistream, a non profit organization exposing young students from the periphery to science and innovation.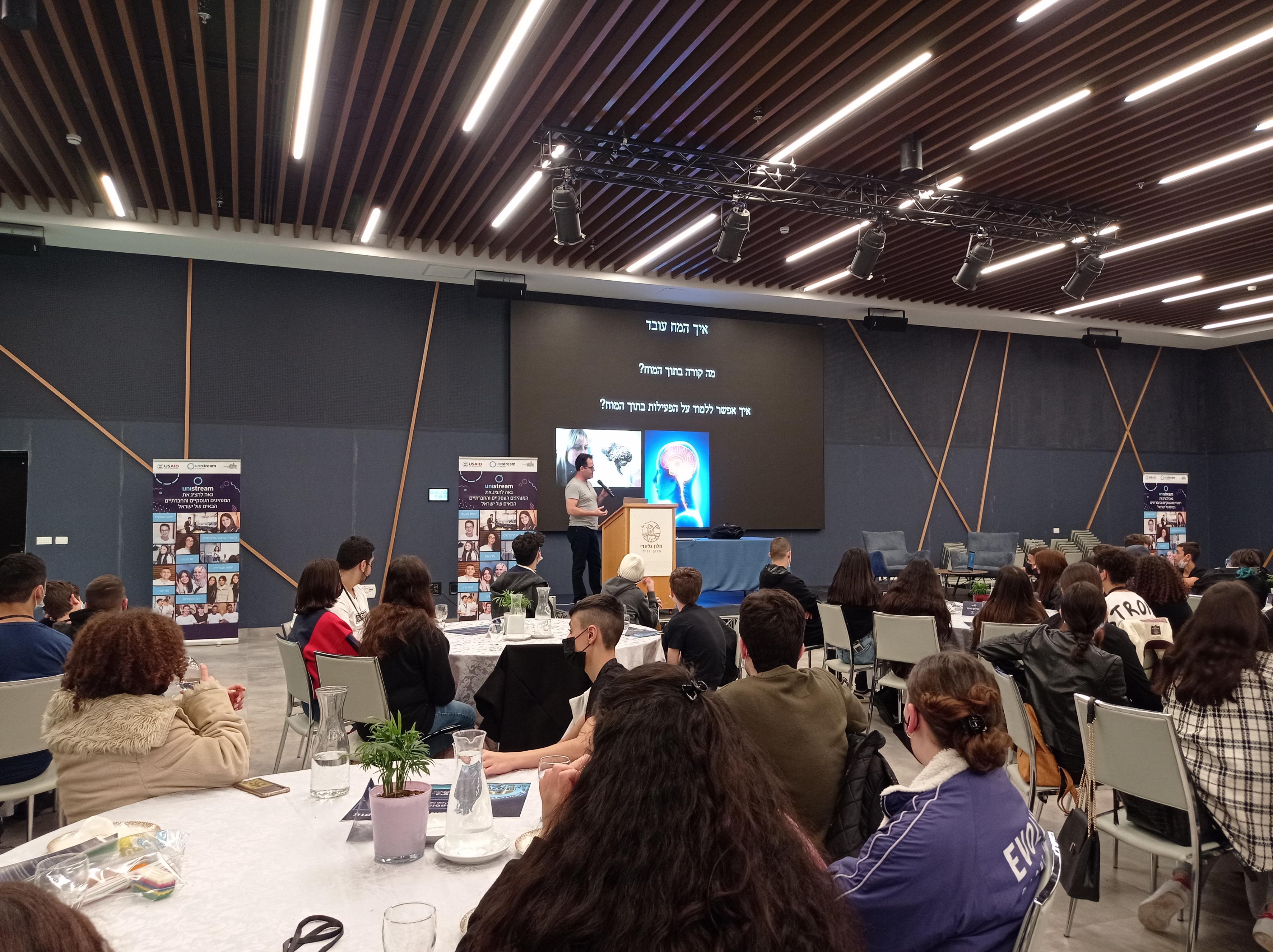 Latest Publications
Learning and memory formation in zebrafish: Protein dynamics and molecular tools